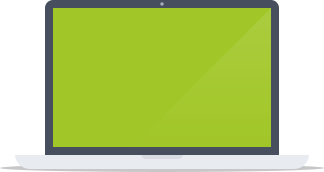 The 80/20 rule applies online as well.  Focus on the five most important elements and enjoy significantly increased sales and customer retention.
Is The Internet Working For Your Business?


SEO
SMM
CRO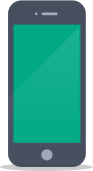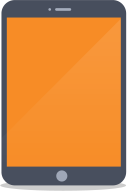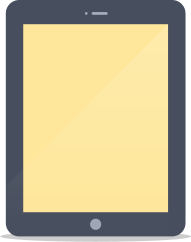 FACT: People are actively using the Internet and mobile devices to search for the products and services your business offers.
New Customers Are Only A Click (or Tap) Away
PPC
Responsive Ads
SMM









Today an active social media presence is one of the most powerful ways to build relationships with your existing customers ...and attract new ones.
Social Media Matters
SEO
SMM
CRO












Premium Web Services is proud to be certified as a Google Partner.  We work hard to stay current on the latest services offered through Google and are passionate about helping our customers get the most from the world's largest advertising platform.  Contact us today to see how we can help you.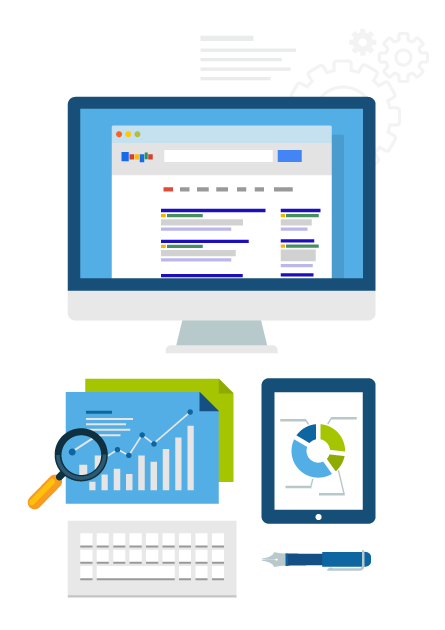 Did You Know?
Google is by far the largest online platform with a variety of free and paid services which can give you a significant edge over your competitors.  We can help you...
Connect with new customers within minutes
Save time and money with our expert advice
Stay ahead of your competitors
We Are A Full Service Internet Marketing Agency
Search Engine, Online Advertising & Social Media Optimization Experts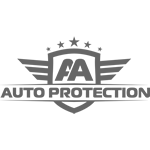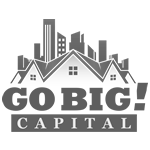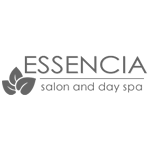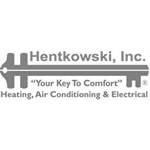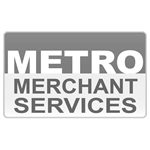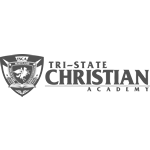 "I love these guys!  They got us the exposure we needed and did it fast.  I highly recommend you take a serious look at what they have to offer.  And the price was right too!" John P. – Newark, DE
CEO & Founder
"We have a steady stream of new customers thanks to PWS.  They set us up (something we had been putting off for years) and provide fantastic support when needed."
When your customers are looking for the services you offer, the first place most…